This event is part of Careers Discovery Week and is open to all Management School students.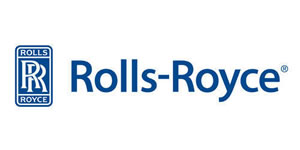 About the Session
Pradhumn Tripathi, a Sheffield MBA Graduate now working with Rolls-Royce for more than three years, has more than ten years of success in project management, service delivery, and technical advisory in the domain on IT projects, ERP integration, aerospace, banking & financial services.
In this session, Pradhumn will talk about his journey from India to the UK so far, and will give an overview of his job and the challenges within his role. He will also share opportunities available at Rolls-Royce as well as tips on how to do your application well.

Room
This session will take place in the Employability Hub. 

To Book
Please book using the booking form to the right.